Author: Cathy Torres
You made it!
We are now half-way through the semester and we can finally take a small break and breathe a sigh of relief! Access for Sex-Ed wants to remind you all that you deserve this Spring Break and we want to help you achieve ultimate self-care!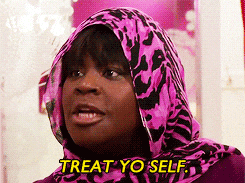 We compiled a list of 5 Things to Keep in Mind this Spring Break 2K18 and we hope it helps!
1.) Catch up on your sleep! This is your opportunity to sleep in and not have to wake up extra early to find parking. I know staying up all night binge-watching "Grey's Anatomy" sounds enticing, but sleep is your friend!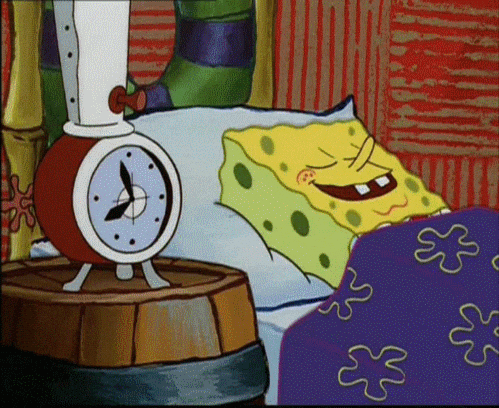 2.) If you're going out, please make sure to NOT leave any drinks unattended and if you feel unsafe, reach out to a friend! Your safety is key and just make sure you have a game plan in case anything gets weird. You deserve to enjoy yourself and shouldn't let strange activity get in your way. It's Spring Break 2K18, baby!!! 3.) Practicing safe sex is sexy! Condoms are great for preventing the spread of STI's, preventing pregnancy, and can really enhance a great time. Need condoms? Come by Access Esperanza Clinics and they can hook you up with free condoms! They got you covered, homie.
3.5) Need emergency contraceptives? Access Esperanza Clinics got you! Come by any Access Clinic and they can provide you with Plan B.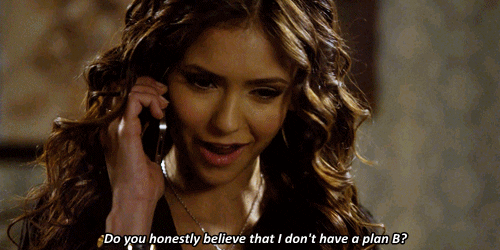 4.) Staying in? Here's a cool list of Netflix/Hulu/Youtube shows we suggest checking out:
– "Queer Eye" on Netflix
– "Jersey Shore" on Hulu (trust us, it's an amazing throwback)
– "Jessica Jones" on Netflix
– "Degrassi: The Next Generation" on Youtube (the nostalgia is real)
– "Riverdale" on Netflix
– "Grace and Frankie" on Netlfix
– "She's Beautiful When She's Angry" on Netflix
– "The Handmaid's Tale" on Hulu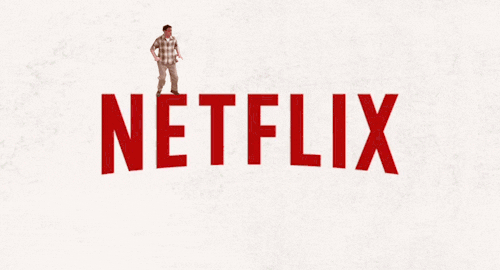 5.) Come volunteer at Access Esperanza Clinics! Volunteer days at Access are tons of fun! There's food, games, insightful conversations, and you get handsy with 1,000+ condoms (lol). You can actually come volunteer here:
https://www.facebook.com/events/2067242430224463/
We want you to enjoy your Spring Break and take some time to reflect on yourselves! This is your time and you deserve it. We hope to see you this Thursday, March 15th at our Spring Break Volunteer Bash!
With love,
Access for Sex-Education
P.S. It's Spring Break 2K18, baby!!
http://78.media.tumblr.com/10cc2bc8124a925f541578aab9cc150a/tumblr_nlzppharRv1s78x4wo1_250.gif">